Thank you for visiting the new homepage of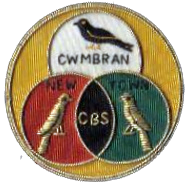 Cwmbran Newtown Cage Bird Society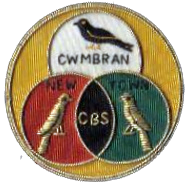 Covid 19 update
Based on latest government advice and to protect our members and colleagues, we have decided to cancel all club meetings until further notice. For up to date info please check back here regularly
Please take a look around and call back regularly to see the many improvements and new sections that we have planned.
Cwmbran Newtown C.B.S. would like to thank everyone involved for making our 2019 open show the success that it was
Thanks to all that helped on the day (members and non-members) , stewards, judges and especially whose who entered birds. Without all the support we received we would not be able to stage our annual open show.
special thanks to both
Haiths Cage & Aviary Bird Seed &
B&T Parrots and Cwmbran Aquatics and Reptile Supplies
for their continued support
Congratulations to all the winners and we look forward to seeing you in 2020 at our 46th three feathers open show.